About us
Ostman international bv is an internationally oriented e-commerce company that markets goods and services under various trade and brand names. While we are headquartered in the Netherlands, we are a truly global brand and have offices and agencies in different countries.
Ostman international bv is specialized in niche products within the upmarket segment and most have a problem-solving dimension. We source, import, and sell worldwide. We also develop and produce our own products and services.
The products we sell are marketed under our own brand names. We are active both in the B2B and B2C segment.
Please click on the tab 'Activities' for more information on our products and services.
ACTIVITIES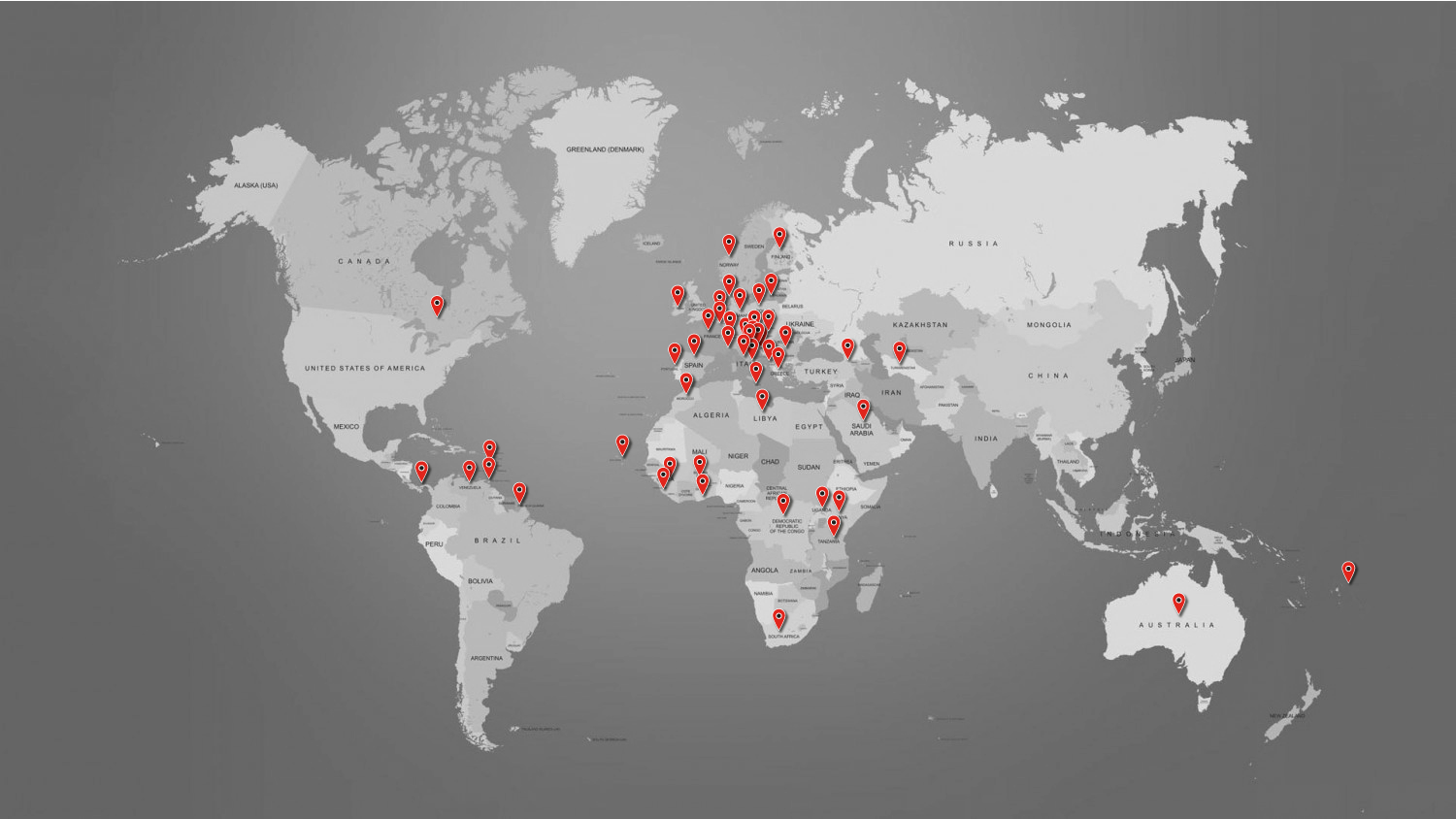 Comments are closed.